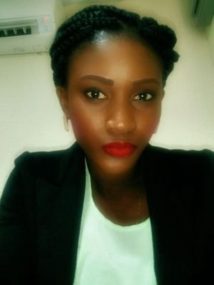 Olohuntoyin, Founder of PsychNG Services, a Clinical Psychologist with over five years experience in mental health services.
She had her first degree in Psychology from Ekiti State University, her MSc in Psychology (Clinical) from University of Lagos, and her clinical experience from Federal Neuropsychiatric Hospital, Yaba.
As part of her passion for mental health and creating awareness, she volunteers for various NGOs like PostPartum Support Network Africa (PSN Africa).
Her area of expertise is offering clinical assessment and psychotherapy using CBT and DBT modalities for mood disorders; depression; and anxiety.
She has had various contributions on mental health in Nigerian Newspaper publications, blog and projects.