We Are Committed to Your Mental Health
We provide online, mobile and concierge services that furnish you with the support and help needed in the luxury of your comfort zone whenever necessary.
Same Day Appointments Available for Online Services. Individual Therapy
Client-based therapy using an eclectic therapy approach ranging from Cognitive Behavioural Therapy to Psychoanalysis, Diallectical Behaviour Therapy  and REBT.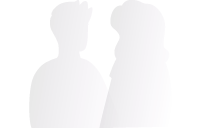 Couple's Therapy
Learn practical ways to improve interpersonal communication as couples, build healthy relationships, resolve conflicts and rekindle romantic relationships. Psychological Assessment
Personality assessment, intelligence test and  other psychological tests for adolescents and adults to have an informed diagnosis on mental health condition.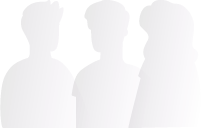 Consultancy
Corporate service, employee assistance programmes that combines training and intervention for emotional distress, grief, stress management, mental wellness and public enlightenment.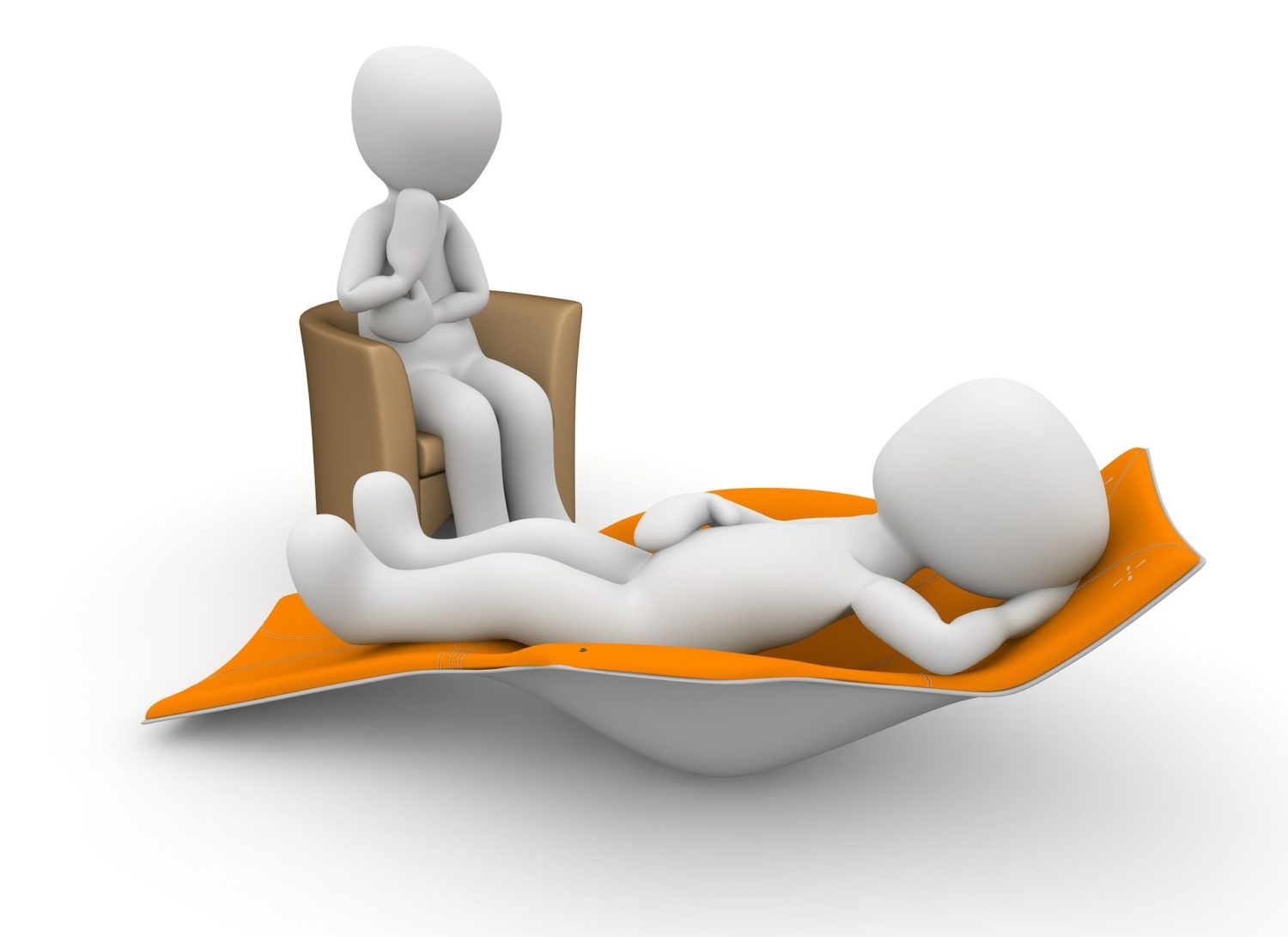 Our Vision Is to Provide a Professional and Honest Approach to Mental Health Care
Recovery from mental health condition is a commitment that may involve many steps along the way. Our clinical professionals work with each client to set objectives, then outline the right therapeutic models needed.
A personalized action plan may include individual therapy, educational lectures, group therapy, and special group or one-on-one activities. Our treatment approach also will encompass your personal strengths to establish and maintain recovery and improve the quality of life.

Our therapists provide a supportive and creative space to explore the work of psychotherapy. We work with individuals, couples, families, and adolescents. Start the healing process and get more information by choosing one of our therapists below…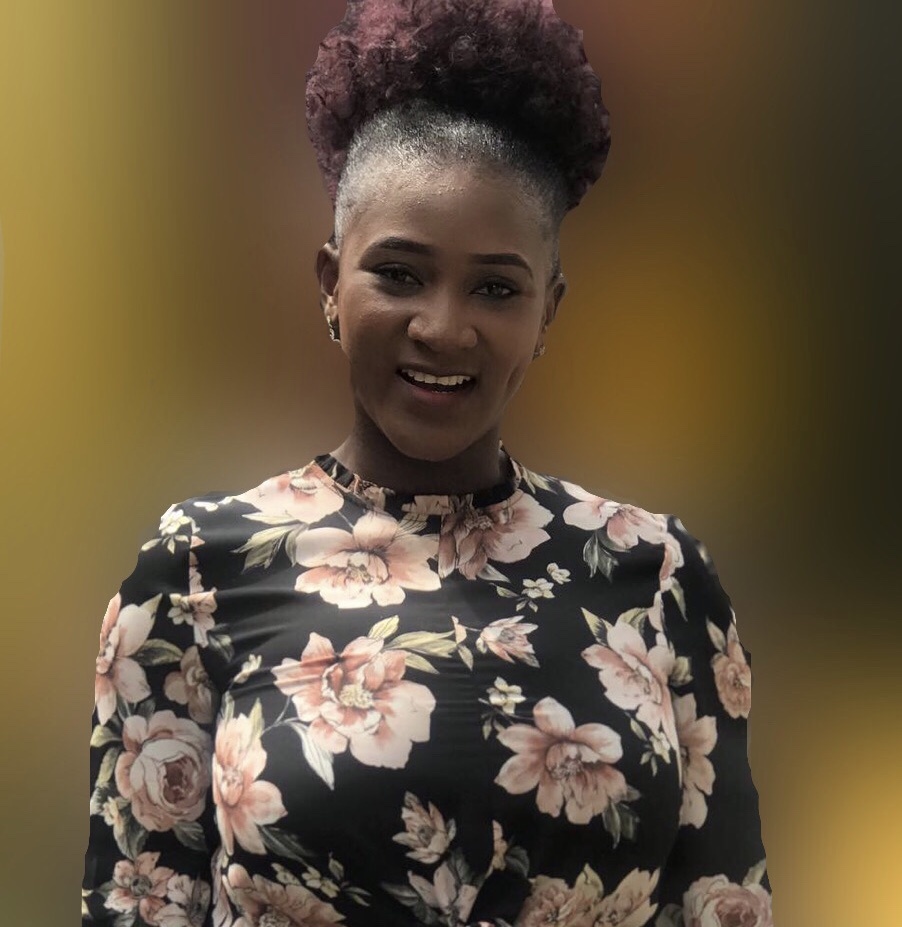 Olohuntoyin Alatise
Olohuntoyin is a licensed clinical psychologist and the founder of PsychNG Services with over five years experience in mental health services.
She had her first degree in Psychology from Ekiti State University and her MSc. Psychology (Clinical) from University of Lagos. She completed her clinical practicum at the Federal Neuropsychiatric Hospital, Yaba, Lagos.
Her area of expertise include depression, anxiety, PTSD, personality disoders and couple/ family therapy.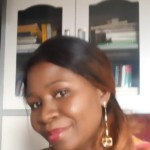 Olasumbo Oshinubi
Olasumbo is a licensed clinical psychologist with BSc. Psychology from Olabisi Onabanjo University, MSc. Clinical Psychology from University of Ibadan and a second Masters in Psychology from University of Lagos.
She had her practicum in various sector like Agodi prison, Federal Neuropsychiatric Hospital, Aro and St. Patricks', Surulere.
Olasumbo is the founder of Total Psyche Services.
A professional in the aspect of mood disorders, addiction and personality disorders.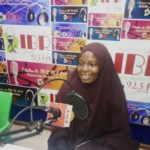 Temitope Aroyehun
A licensed clinical psychologist with BSc. , Masters and PhD in Psychology from University of Ibadan.
She is the founder of Succour Services located in the heart of Ibadan city.
Her area of expertise include mood and personality disorders, dispute resolution and family therapy.
"You really do not need to wait till you're losing your mind before considering therapy. Managing my anger would not have been possible if I didn't sort therapy. I appreciate my therapist for the help and support."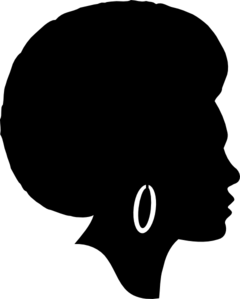 "Having a safe avenue to unpack my emotions was all I needed. I was able to learn practical ways to cope with life adversities and build resilience. Thank you PsychNG."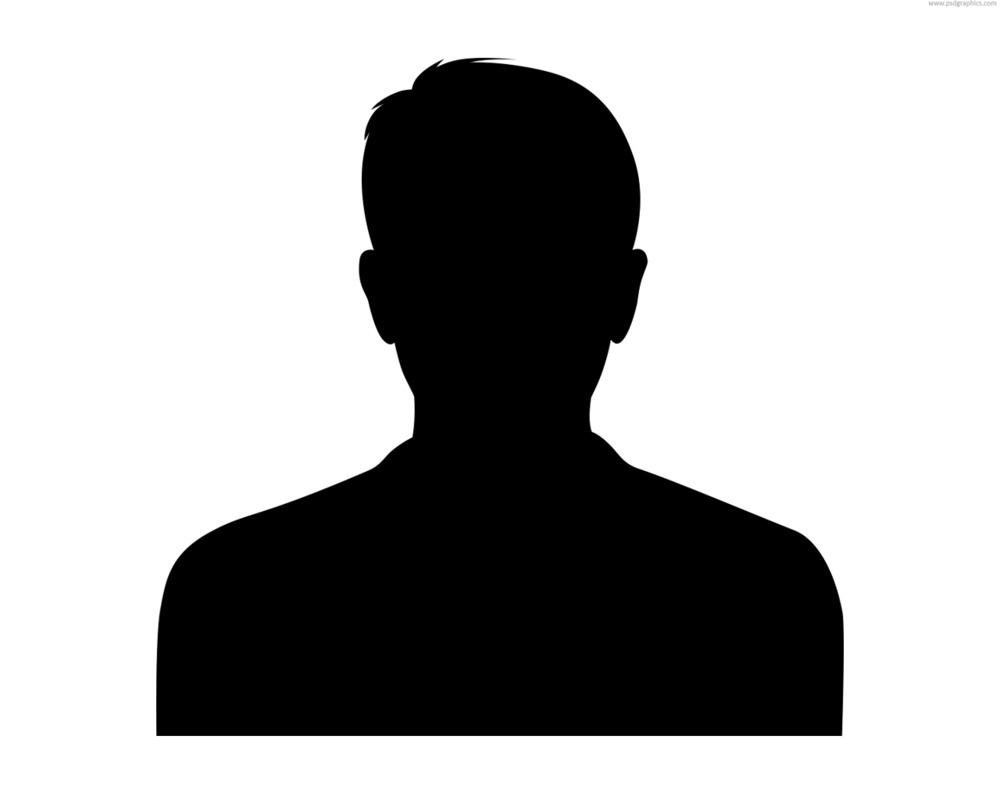 "The pandemic really pushed me to seek help and considering the lockdown, I opted for online sessions. It was the best decision. Learning new skills on managing negative thought patterns and dealing with my anxiety."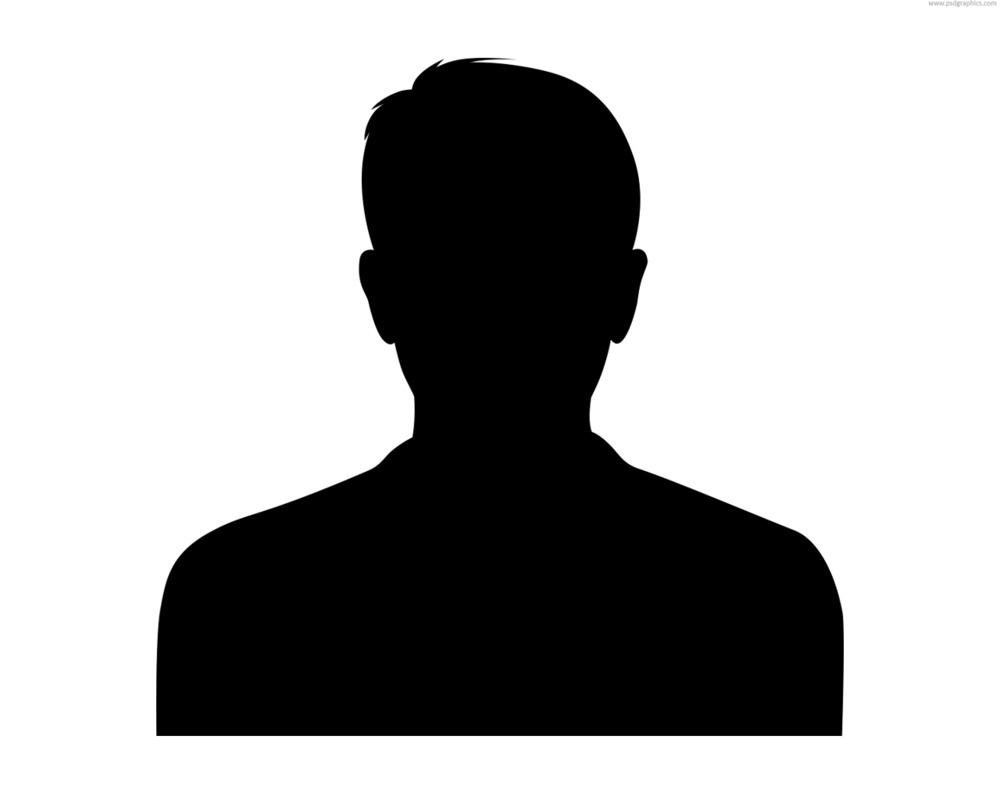 "Seeking help early was indeed helpful. I never actually understood what I was going through but I knew I needed help. Gainining insight and new perspective to situations did it for me. I appreciate the help."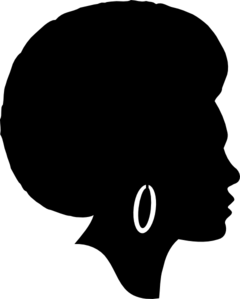 Better Care is Our Mission
Same Day Appointments are Available for online services.
10, Hughes Avenue, Alagomeji, Yaba, Lagos.