Committed to Your Mental Health
Online and mobile services that furnish you with the support and help needed in the luxury of your comfort zone whenever necessary. Individual Therapy
Client-based therapy using an eclectic therapy approach ranging from Cognitive Behavioural Therapy to Psychoanalysis, Diallectical Behaviour Therapy  and REBT.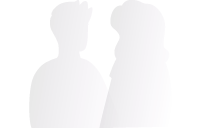 Couple's Therapy
Learn practical ways to improve interpersonal communication as couples, build healthy relationships, resolve conflicts and rekindle romantic relationships. Psychological Assessment
Personality assessment, intelligence test and  other psychological tests for adolescents and adults to have an informed diagnosis on mental health condition.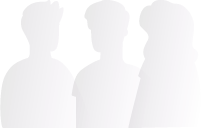 Consultancy
Corporate service, employee assistance programmes that combines training and intervention for emotional distress, grief, stress management, mental wellness and public enlightenment.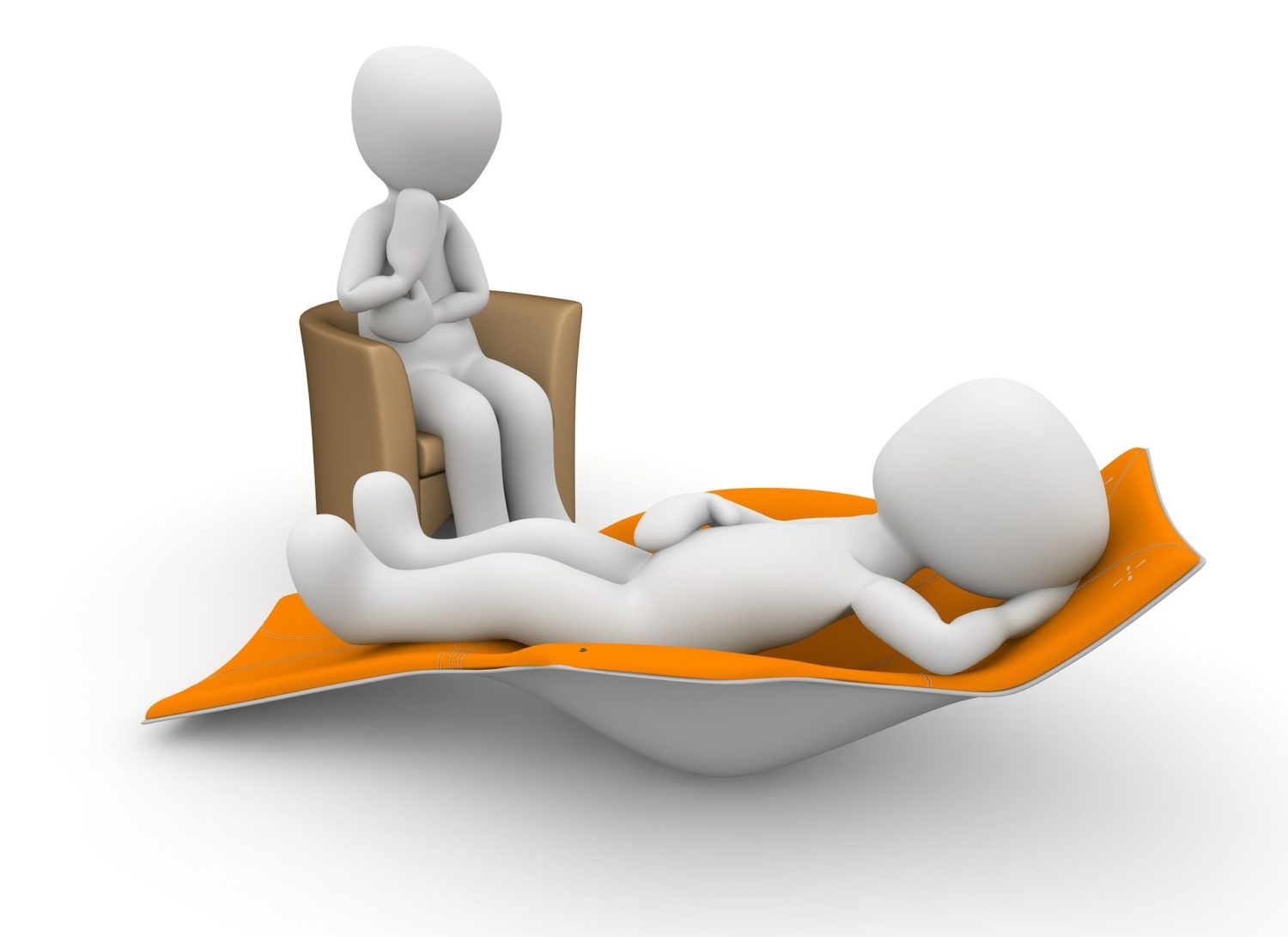 Vision: To Provide a Professional and Honest Approach to Mental Health Care
Recovery from mental health condition is a commitment that may involve many steps along the way. Working with each client to set objectives, then outline the right therapeutic models needed.
A personalized action plan may include individual therapy, educational lectures, group therapy, and special group or one-on-one activities. Our treatment approach also will encompass your personal strengths to establish and maintain recovery and improve the quality of life.

You will be provided with a supportive and creative space to explore the work of psychotherapy. Start the healing process and get more information about your therapist below…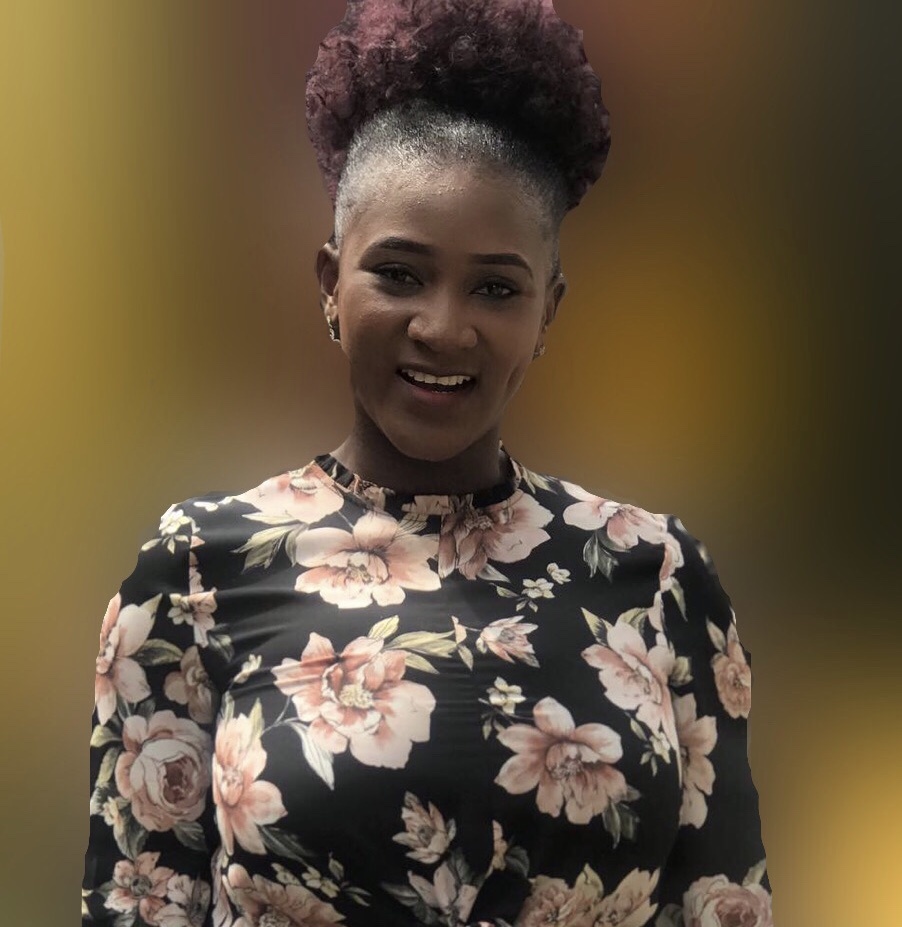 Olohuntoyin Alatise, MSc.
I am Olohuntoyin, a licensed clinical psychologist with over seven years of experience in mental health services in Nigeria.
I had my first degree in Psychology from Ekiti State University, MSc. Psychology (Clinical) from the University of Lagos, Health Psychology from University of Stirling and ongoing PGDip in Cognitive Behavioural Therapy at Queen Margret University, Edinburgh. I completed my clinical practicum at the Federal Neuropsychiatric Hospital, Yaba, Lagos. 
I am a member of the British Psychological Society (BPS), BABCP member, Professional Member of the International Society of Substance Use Professionals (ISSUP), Australian & New Zealand Mental Health Association, an Affiliate Member of the American Psychological Association (APA) and member of the Nigerian Psychological Association (NPA).
My area of expertise is in adult mental mental health where I provide therapeutic support for depression, anxiety, and PTSD.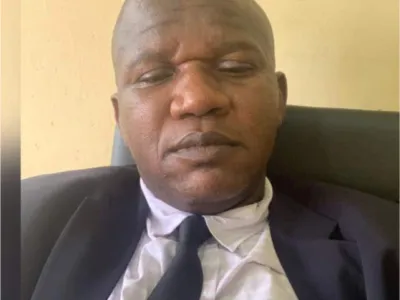 Dr. Adeyemi Akeem Akinloye (MD)
Dr Akinloye is a Fellow, National Postgraduate Medical College of Nigeria.
He is Psychotherapist and a Psychiatrist that offers a wide range support for mental health and psychiatric conditions.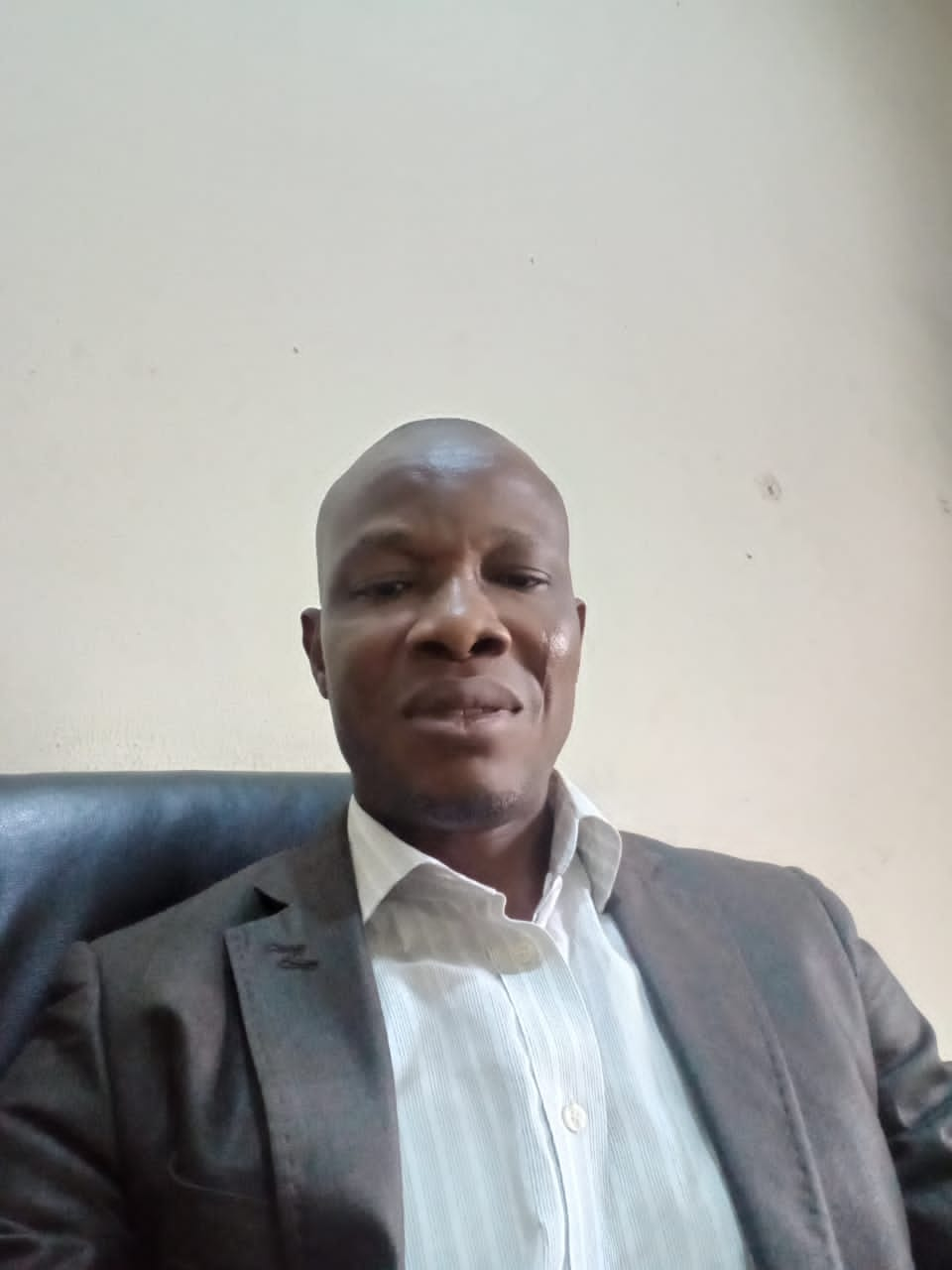 Augustine Shaba, MSc.
I am a licenced Clinical Psychologist with a demonstrated history of working in the health wellness and fitness industry.
I am skilled in Clinical Research, Strategic Planning, Psychological Assessment (assessment of intellectual functioning IQ, personality assessment behavioural assessment and neuropsychological assessment) and psychological intervention (group therapy, relapse prevention, family and couple therapy, CBT, etc), Public Speaking. Strong healthcare services professional with a Master's Degree in Clinical Psychology with over ten years experience.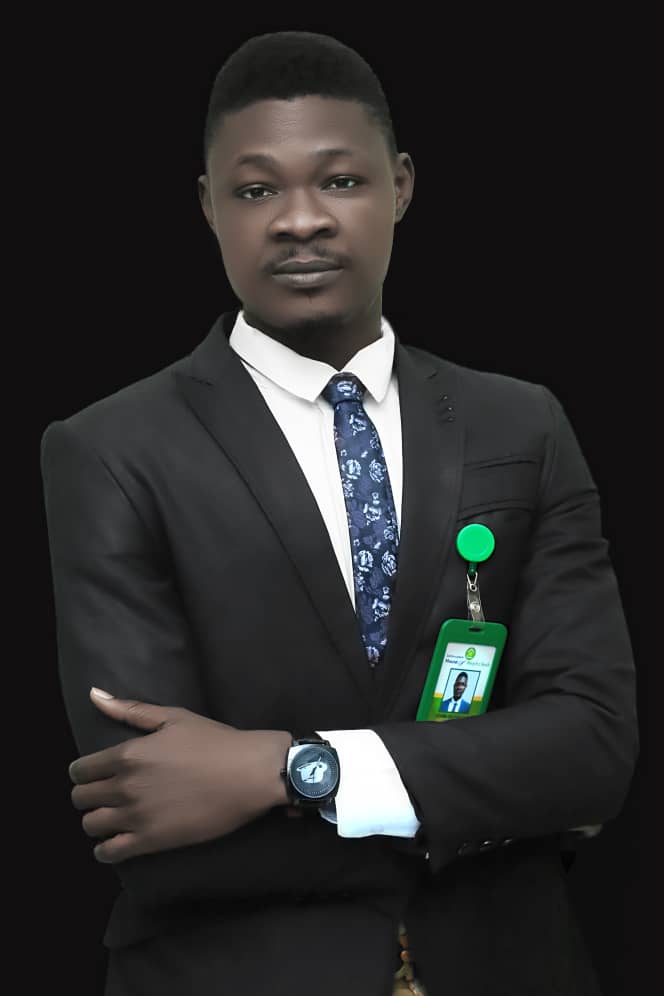 Olusegun John, MSc.
I am a Licensed clinical Psychologist with years of active clinical practice at the Federal Neuropsychiatric Hospital, Yaba. His analytic mindset helps see perfectly through client's own world which has yielded positive treatment outcomes overtime. Over the years he has helped people from different age group and culture solve and cope with practical real-life problems through the use of standardized and well researched psychotherapeutic techniques. He has a Master's of Science (MSc) in clinical psychology from the University of Lagos, Nigeria. He has participated in a number of successful research projects. He is a fellow of the Art in Medicine, an active member of both Nigerian Psychological Association and Nigerian Association of Clinical Psychologist. He is currently a member of Research Fair committee at the Federal Neuro Psychiatric Hospital, Lagos, Nigeria. He is also currently the secretary of the Forensic Psychiatry Research Group at the Federal Neuro Psychiatric Hospital, Lagos, Nigeria.
Interest: Substance Use Disorder/Addiction, psychological evaluation and diagnosis, psychological intervention, psychopathology, training, human behavioural research.
"You really do not need to wait till you're losing your mind before considering therapy. Managing my anger would not have been possible if I didn't sort therapy. I appreciate my therapist for the help and support."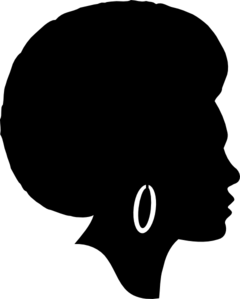 "Having a safe avenue to unpack my emotions was all I needed. I was able to learn practical ways to cope with life adversities and build resilience. Thank you PsychNG."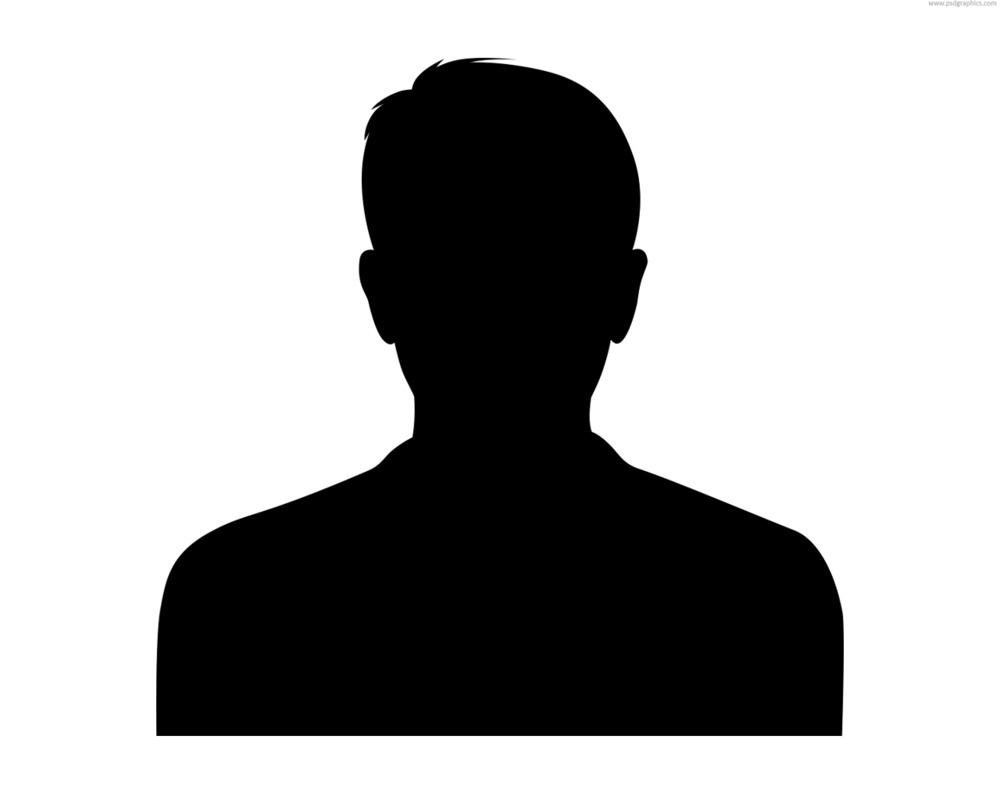 "The pandemic really pushed me to seek help and considering the lockdown, I opted for online sessions. It was the best decision. Learning new skills on managing negative thought patterns and dealing with my anxiety."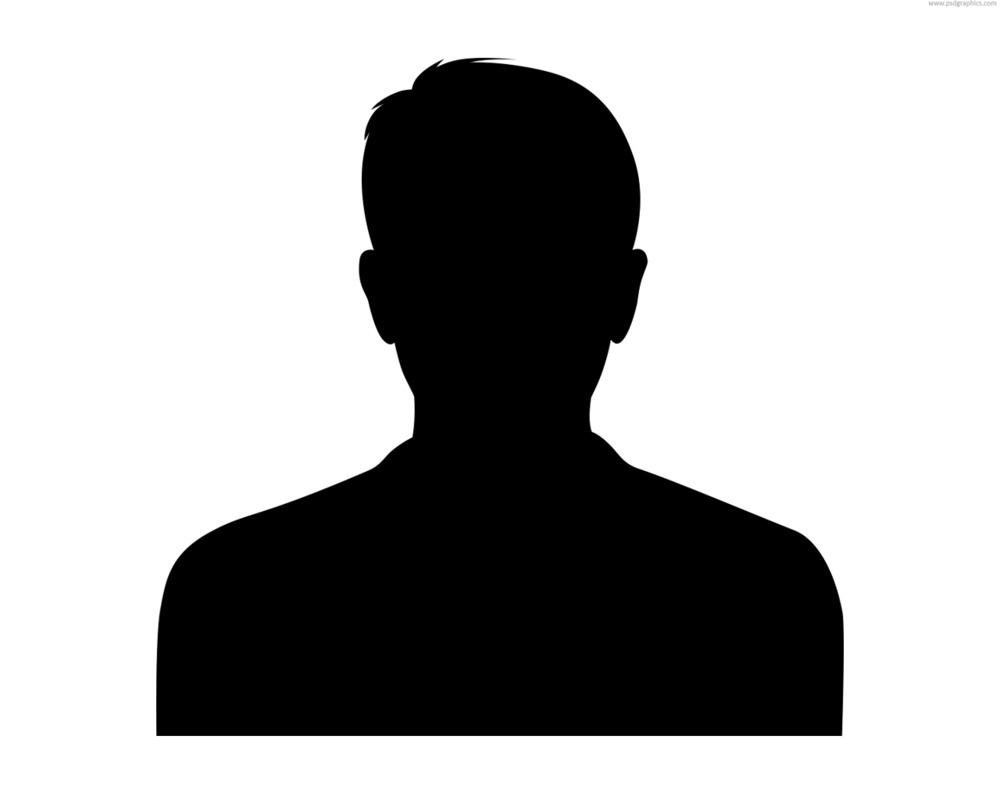 "Seeking help early was indeed helpful. I never actually understood what I was going through but I knew I needed help. Gainining insight and new perspective to situations did it for me. I appreciate the help."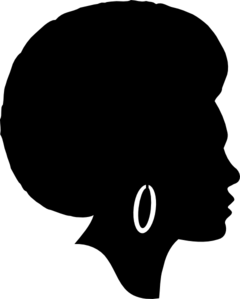 Better Care is Our Mission
Virtual Office: 10, Hughes Avenue, Alagomeji, Yaba, Lagos.