The focus is on client specific-needs that help you regain your strength and independence.
We believe that you are an active partner in your recovery. Your therapist works with you to achieve maximum recovery. Motivation, combined with skills learned from our experienced team, provide you with the skills needed to regain independence, adapt to new realities and discover new strengths.
Evaluation and Treatment Plans
Our psychological assessment include numerous components such as norm-referenced psychological tests, informal tests and surveys, clinical interview, school or medical records, medical evaluation and observational data. Your assigned psychologist determines what information to use based on the specific questions being asked.
These tests and other assessment tools are used to measure and observe client's behavior to arrive at a diagnosis and guide treatment. Psychological evaluations will  help inform and develop a treatment plan
Online/Virtual Therapy
Speak with a licensed clinical psychologist from the palm of your hand, and experience the most convenient, affordable way to manage and improve  your mental health. Start today!
Concierge Therapy
Concierge therapy is an exclusive service that is only offered to a limited number of individuals at a time; this allows therapist to work deeply with each person and provide better client care. It also allows each discerning individual to access next level care with numerous perks that traditional therapy does not afford. Secure our services with a biweekly/monthly retainer that reflects how many hours you want to reserve a schedule. 
We intentionally created this comfortable arrangement so that you can have access to care while in your comfort zone.
This service will assist you in your personal growth and emotional wellbeing and will give you a sense of comfort with open access to your therapist when you need help via priority scheduling, and unlimited contact via text, phone, and email. Our team is small in number and big on focus. You will be able to consult with your therapist on your own schedule and receive quick responses when you have something pressing on your mind, at the time of unexpected problems or crisis, or a situation that demands immediate attention.

Consultancy
Corporate training on mental health and wellness programme for staff members, employee assistance programme that includes psychological assessment and intervention for staff members to cope with stress, grief and other related emotional distress. 
Public Speaking
A keynote speaker on mental health to  kickstart your event. Speeches, workshops, seminars, and training to equip staff, students and others to deal with conditions that might bring on issues, thus minimising the chance of mental health problems and maximizing happiness. Whatever format you choose when hosting an event, the benefits will be truly significant with our clinical psychologist as speaker on stage.
Virtual Individual Training
A personalized one-on-one online training with our professionals on mental health courses with certification upon successful completion. 

What You Need to Know About Your Appointment
A 48-72 hours appointment reservation is required to see a therapist. You may choose for your therapist to come meet you at your preferred location (home, office, clinic), most importantly, a safe space for both client and the therapist. You may also opt for virtual service option or an office appointment.
A list of your medicines
You will be required to share the medications you have previously been placed on, or currently using.
Family Mental Health History
During the intake assessment, your therapist will likely ask questions about mental health history in family.
Your Medical and Mental Health History
Your past medical and me that health history will be taken during initial assessment to help your therapist have an overall understanding and better insight to every sides of you.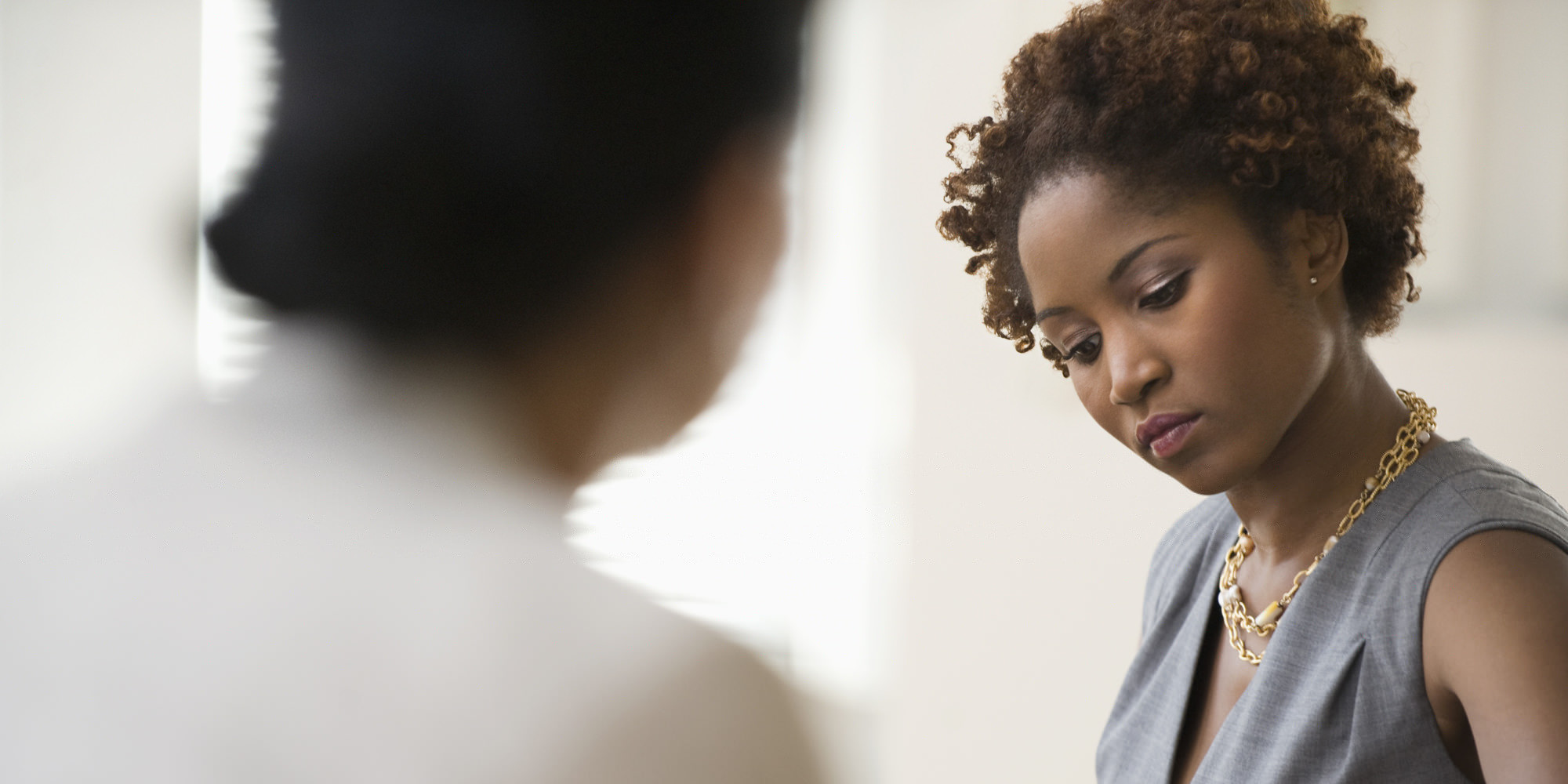 "PsychNG came through for me during my dark times. The level of professionalism is top-notch. Thank you for the help in handling my anxiety."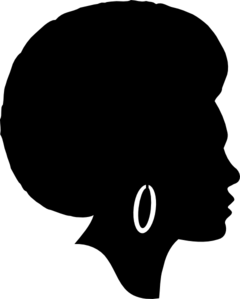 "Sometimes, all you one need is a listening ear. I am glad I did not wait too long to reach out for help with my addiction. I sincerely appreciate the therapist I had."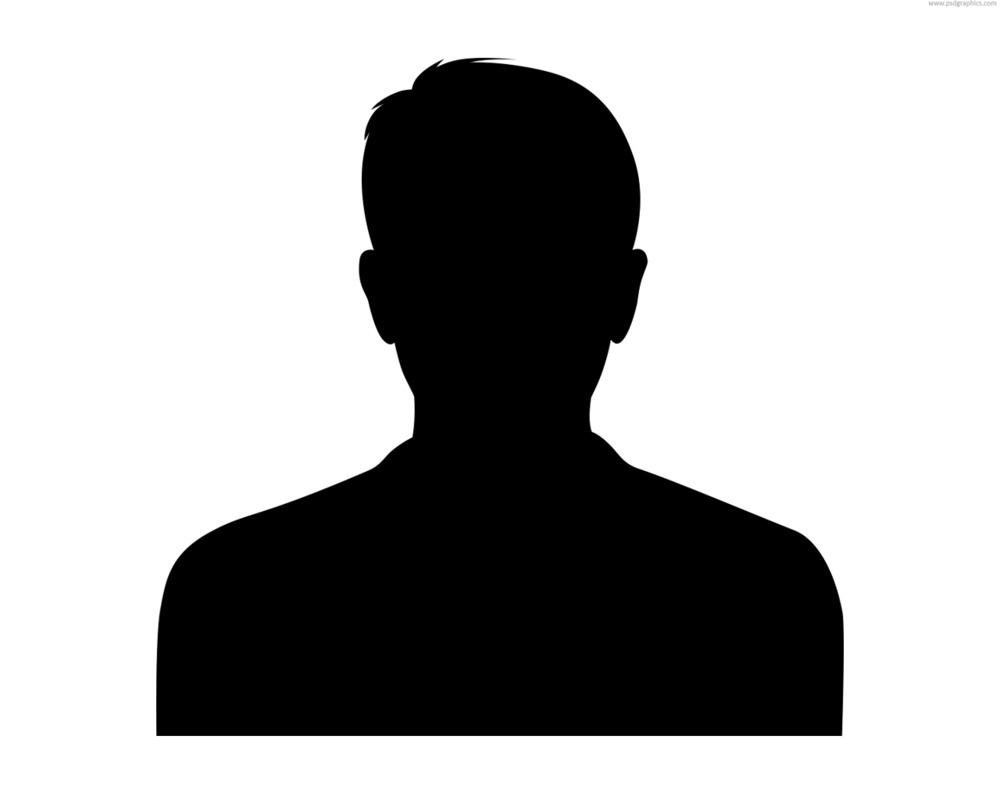 Better Care is Our Mission
Virtual Office: 10, Hughes Avenue, Alagomeji, Yaba, Lagos.