Enjoy psychological resources for greater insight and understanding of issues surrounding mental health, learn how to support people living with mental health conditions  and also how to cope personally, with these conditions.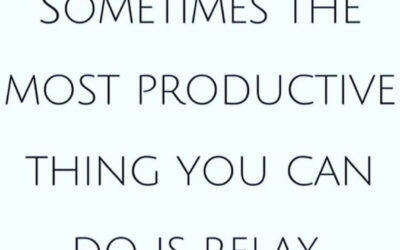 We all need and deserve a break every once in a while. Even if you love every moment of your job, your life, and whatever challenges you're currently dealing with, you still need to let yourself relax. If vacation isn't an option for you, it could mean letting...

Better Care is Our Mission
Mailing Address: 35, Fola Agoro Street, Shomolu, Lagos.