Enjoy psychological resources for greater insight and understanding of issues surrounding mental health, learn how to support people living with mental health conditions  and also how to cope personally, with these conditions.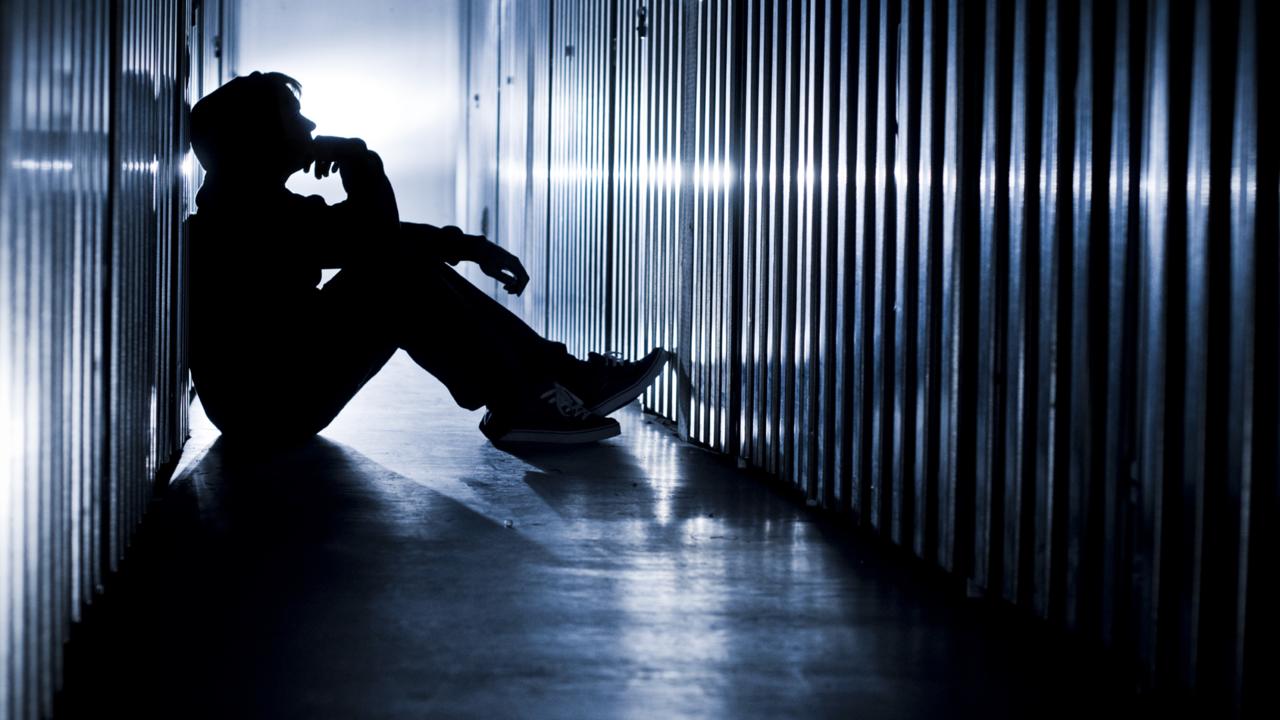 The threshold for seeking help for mental health problems has become lower, but many people still suffer alone for far too long. A difficult situation in life can become too stressful for anyone to bear, and personal strategies and the support of friends and family...

Better Care is Our Mission
Virtual Office: 10. Hughes Avenue, Alagomeji, Yaba, Lagos.