Enjoy psychological resources for greater insight and understanding of issues surrounding mental health, learn how to support people living with mental health conditions  and also how to cope personally, with these conditions.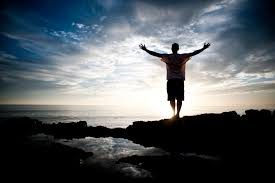 Mental Health is as important as Physical Health. Being mentally healthy doesn't just mean that you don't have a mental health problem. If you're in good mental health, you can: ◾make the most of your potential ◾cope with life ◾play a full part in your family,...

Better Care is Our Mission
Virtual Office: 10. Hughes Avenue, Alagomeji, Yaba, Lagos.